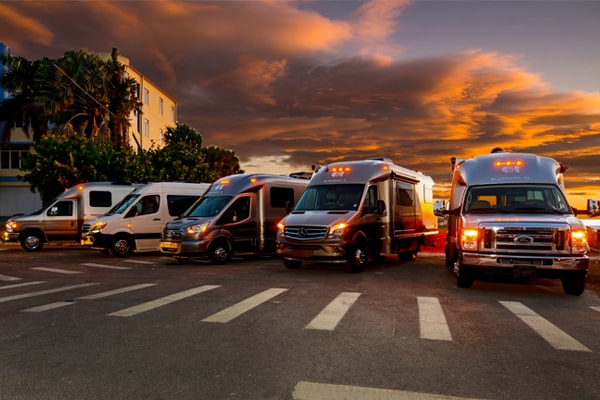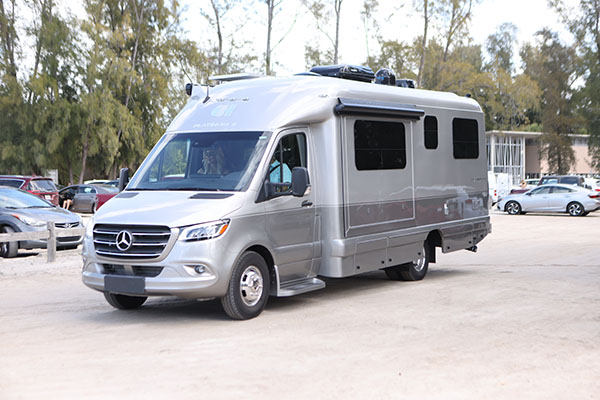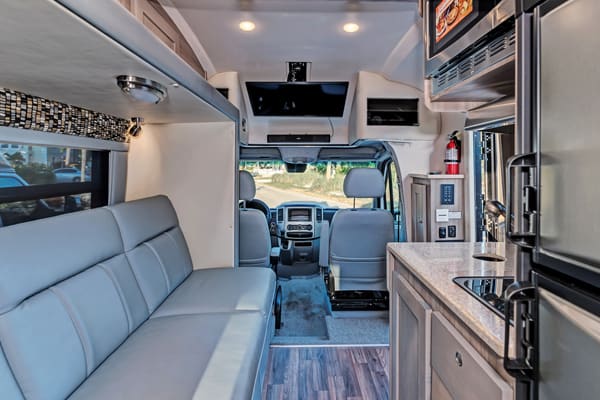 ★★★★★
High quality B+ and B motorhomes with tremendous attention to detail and integrity. Salesperson is honest and open. Factory tour is impressive. The working staff are articulate and committed to quality. Reputation for these vehicles is amazing.
JAMES BOWER
★★★★★
I could not be happier. Great product, great service, great care. I have not seen better craftmanship and innovative designs. LOVE the ARRIVA!!!
JAY MARZELLA
★★★★★
Great people here. We bought our new RV and they made it a wonderful experience.
JACQUELINE MOODY
Read More Reviews
A Motorhome Like No Other
---
Class B and Class B-Plus Luxury Motorhomes
Engineered to the highest quality standards in performance, convenience and design, Coach House redefines the luxury touring motorhome lifestyle. Whether you're on the journey of a lifetime through the Rockies with your better half, a day trip to the zoo with your grand-kids, or tailgating with your fun-loving friends, the reliable Coach House family of models gets you there and back comfortably, safely and in style.
The Coach House Platinum, Platinum II, and Platinum III and Platinum IV models are downsized Class C motorhomes- also known as Class B-Plus which provide plenty of room on the inside without feeling over-sized on the road. The Arriva is a unique Class B which is built on a Mercedes Sprinter 3500 passenger van chassis that offers a patented layout and all the comforts of home.
Explore Models
Request a Brochure
The Coach House Buying Experience
Sign Up for Exclusive Specials
---