One-Piece Hand-Laid Fiberglass Body
It All Starts With The Shell
The unequaled quality of the Platinum, Platinum II and Platinum III line up starts with our superstructure: a one-piece, hand-laid molded fiberglass body, reinforced with carbon-fiber, specifically designed for the Ford E-450 (Platinum), Mercedes Sprinter 3500 (Platinum II), or the Ford Transit 3500 chassis (Platinum III). This patented one-piece body reduces the chance of water leaks, provides a quiet ride and will last for many years with little maintenance. The interior of the shell is completely insulated.  Each coach is hand-built by skilled craftsman with painstaking attention to detail and no shortcuts taken.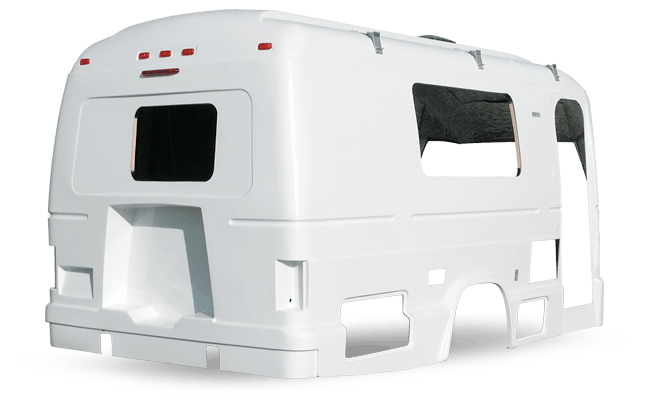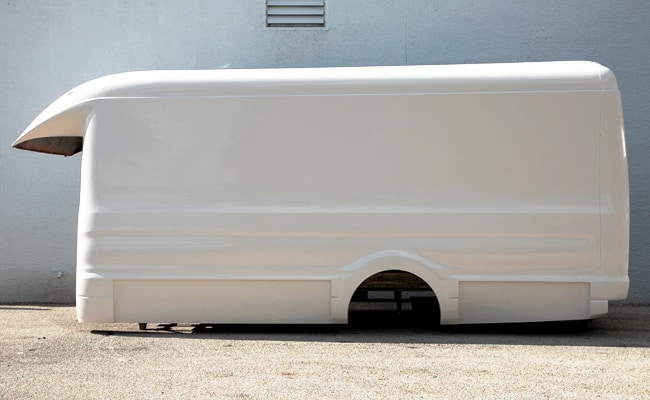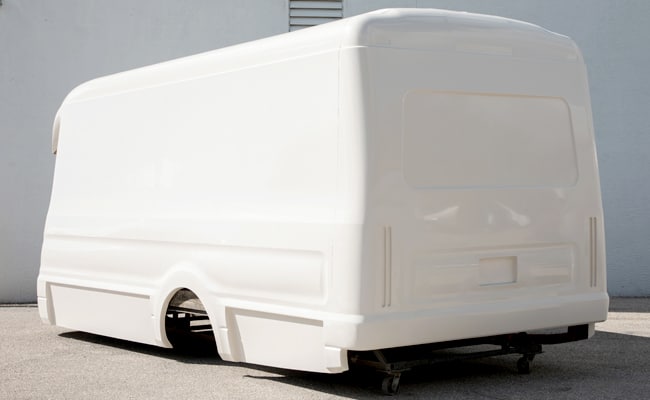 Invested In Quality Workmanship
COACH HOUSE IS ABOUT FAMILY
Coach House shares its profits with the employees, and they know that warranty claims cut into profits. Everyone in the organization is invested in making sure that you and your motorhome stay on the road, not in a service department. Coach House motorhomes are sold factory-direct so we develop a personal relationship with our owners.  Some of the features found in our motorhomes are the result of suggestions from owners based on their experiences on the road.
Platinum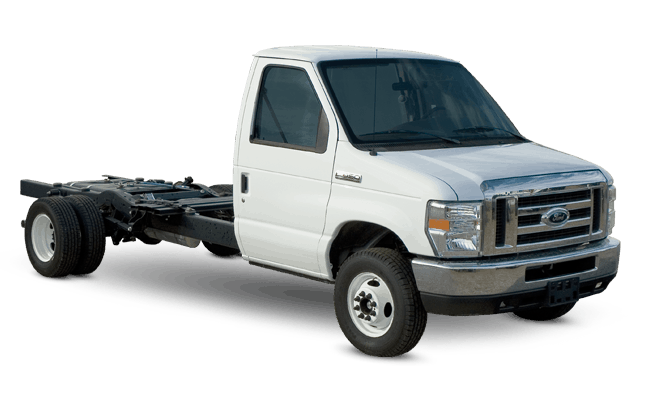 Luxury accommodations wrapped in high-tech and high-performance features — that's the Coach House Platinum. The Platinum's Ford E-450 Super Duty chassis features a brand new 7.3 Liter V-8 gas engine and 6-speed automatic transmission.  This new engine provides 425 horsepower 465 foot pounds of torque.  New safety features include Stability Control, automatic emergency braking, distance alert/indication, post impact braking, adaptive cruise control, lane departure warning, driver alert, auto high beam control.  For your driving comfort, a navigation and entertainment system, satellite radio, color back-up camera, and all the chassis features are all standard. Choose from the 158-inch wheelbase or the 176-inch wheelbase.
Platinum II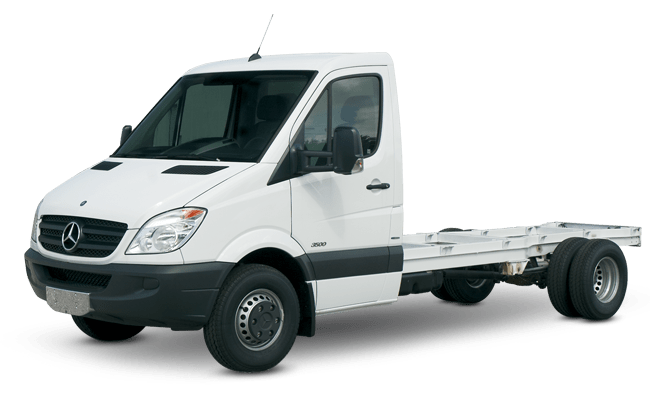 Mercedes 3500 series cab-chassis. 3.0L Diesel V-6 CRD that delivers up to 20 MPG. GVWR (Gross Vehicle Weight Rating) is 11,030lbs and the GCWR (Gross Combines Weight Rating) is 15,250lbs
Platinum III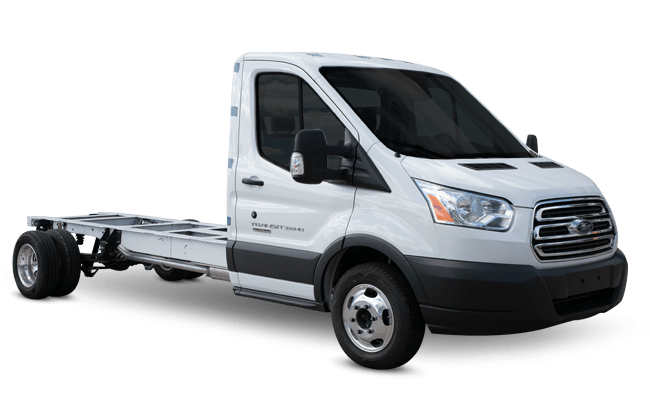 The Platinum III, built on the Ford Transit chassis powered by a 3.5L Ecoboost V-6 gas engine. This rugged engine has 306 Horsepower and 400 foot pounds of torque.  It also comes equipped with a 10 speed automatic transmission and all wheel drive.  The SelectShift provides two modes of operation to choose from:  Progressive Range Select lets the driver press the toggle switch on the shift lever to reduce the range of available gears while in drive, or choose Full Manual function by moving the shift lever into "M" for manual mode and use the same toggle switch to selector the the gear desired.  The GVWR is now 11,000 lbs and GCWR up to 15,000 lbs.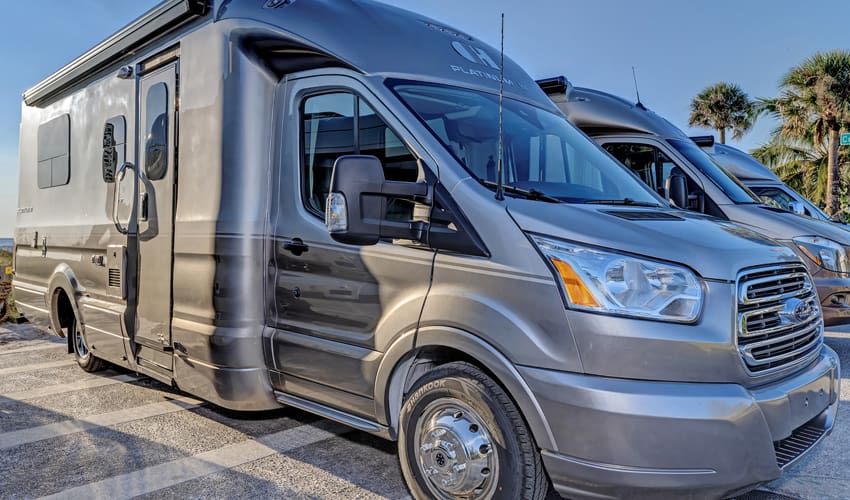 Coach House Warranty
---
Peace of Mind – Guaranteed
Our warranty policies can be summed up simply: We stand behind our vehicles, period! Every component of a Platinum motorhome is covered by warranty: The Coach House conversion and the drive-train are covered for three years or 36,000 miles, whichever comes first. The appliances and fixtures are covered by their respective manufacturers for varying terms. Warranty service is available nationwide at the repair facility of your choice, or at the Coach House plant in Nokomis, Florida.